2 SANDF Have Sadly Passed Away.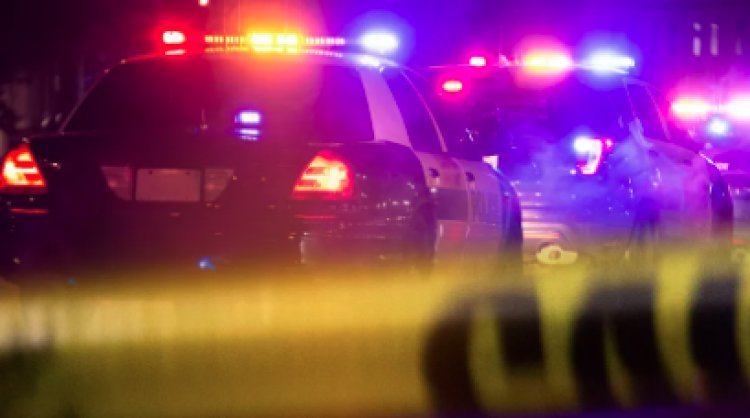 The mishap occurred after one of the vehicle's tires burst.
The SANDF said the individuals were making a trip from Zonstral to Macadamia functional base along the Coopersdal Street when the tire burst and the driver failed to keep a grip on the vehicle. It collided with a tree.