Here Is The Key To Succeeding In Digital Marketing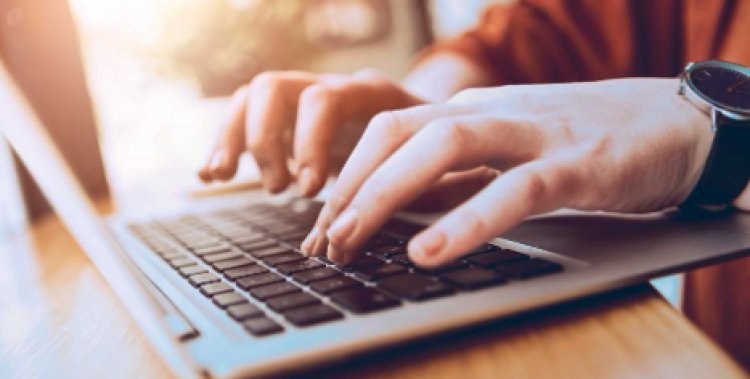 Advertising as been in use, within humans for a very long term now as it is a form of passing a message or promoting the goods or services of one's company.It is very key in a company due to the fact that it positively boosts the sales of a particular business, hence growth occurs.
Digital Marketing is key because consumers easily more about the company's products, which makes it easy for them to make informed decisions.For an Entrepreneur to prosper in Digital Marketing one needs to apply unique quality skills because it is not as easy as it sounds.
Ways of Improving Digital Marketing
1.Google Friendly Website
•The company should have a website that complies with all the rules and regulations of Google, because a company that can be easily found on Google is a huge bonus.
2.Search Engine Optimization(SEO)
•It is free of charge and can be used as a key tool in Digital Marketing, this will only be valid if the company does everything organically.
3.Social Media Presence
•Social media is the best forms of communication and the message is passed as quickly as possible without making a big Fuss.
4.Making Use of Emails
•Helps especially when the company wants to be professional when delivering a message to it's clients.
5.Pay Per Click(PPC)
•Helps the company get its goods and services on top of the Google search.