Here Are The Top Digital Marketing Agencies Key To Every Brand.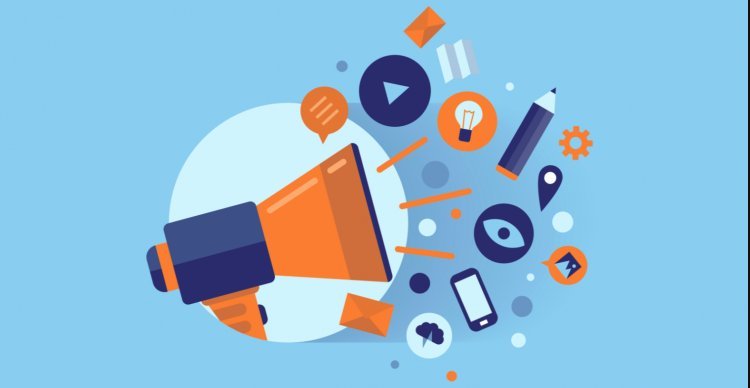 Digital marketing is a process, where by someone advertises a particular business online, compared to in person.This method has been proven to work effectively and efficiently because the message is sent to the target market, without any hard labour.It can be indeed challenging to adapt to digital marketing but it has been viewed as an good technique.
They are various ways for a business to digitally market their business practices, with some making use of their employees' skills while others relaying on marketing agency to do their job.This is regarded as a smart method because it is less time consuming and very effective in terms of getting the job done.
It is no secret that a lot of marketing agencies are very expensive, but if a company invests in a legit digital marketing agency the fruits of that investment will be success.Here is a list of one of the most top legit digital agencies.
•Brandwatch
•Referral Factory
•Disruptive Advertisment
•Loomly
•Sendible
•Iconosquare
•Netpeak
•Power Digital Marketing
•Ignite Visibility
•Webfx